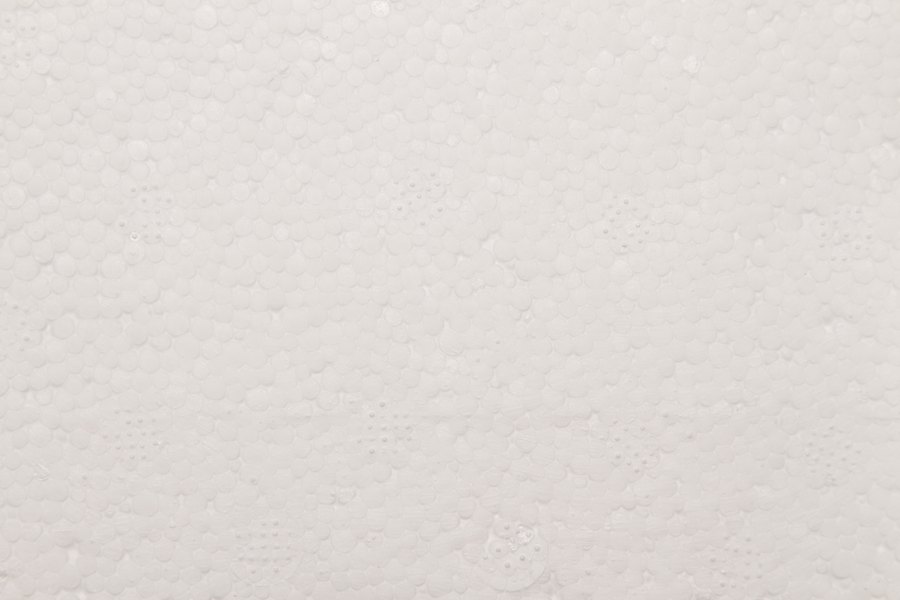 Contract, Industrial, and Custom Sewing

TSS's Sewing Department is able to take your project through every facet of the sewing / manufacturing process. With our highly skilled labor force, and plenty of production space, TSS sewing has the capacity to satisfy every clients needs. No job too small or too large.

TSS's Sewing Department capabilities are wide ranging. Just to list some: fabric sourcing, fabric layups, product design, pattern cuts, die cuts, hot knifing, silk screening, prototyping, and assembly just to name a few.

Our competitive pricing whether we use your materials, or ours, can keep your job in the USA.  We do not subcontract any of our work making our Quality Control process outstanding.  Not to mention, lead times can be minimized.

Our goal is to be your partner and deliver top quality goods made in the USA.

Give us a call at 1-888-435-1083 or (585) 538-2321, or use our convenient CONTACT US FORM on this site.

We would love to talk to you about your needs.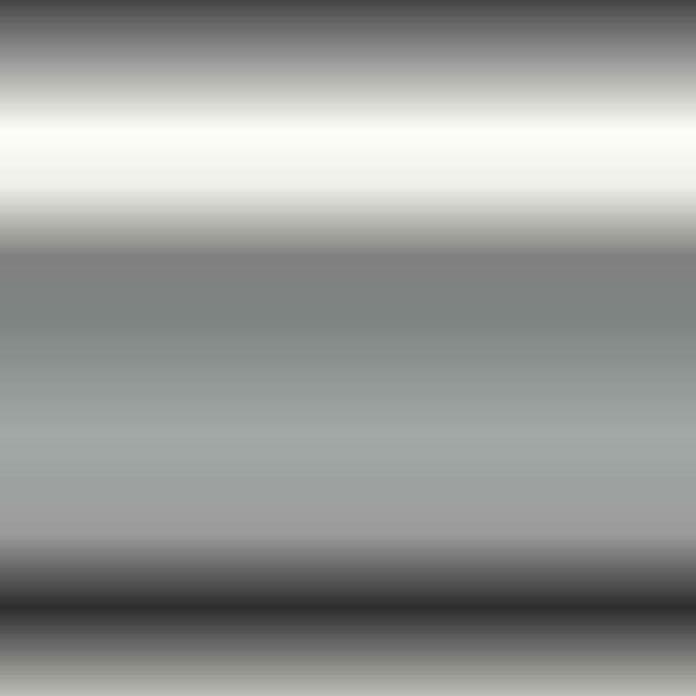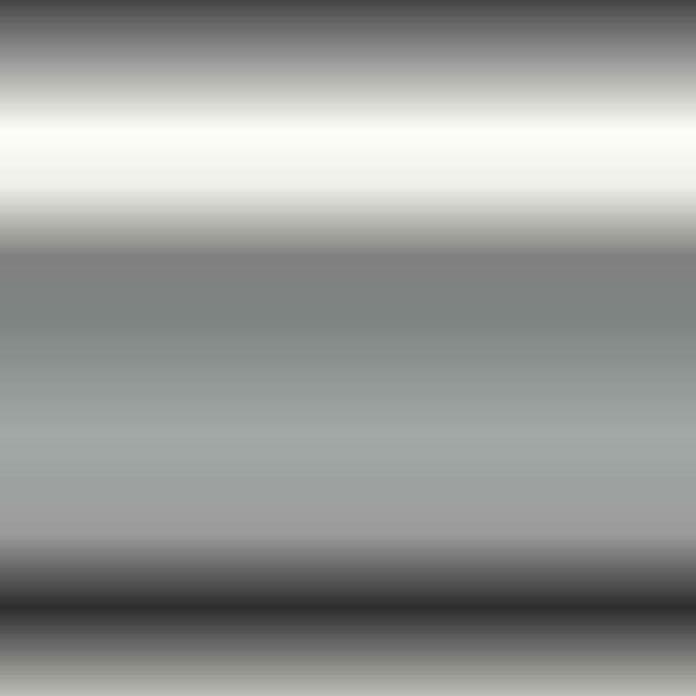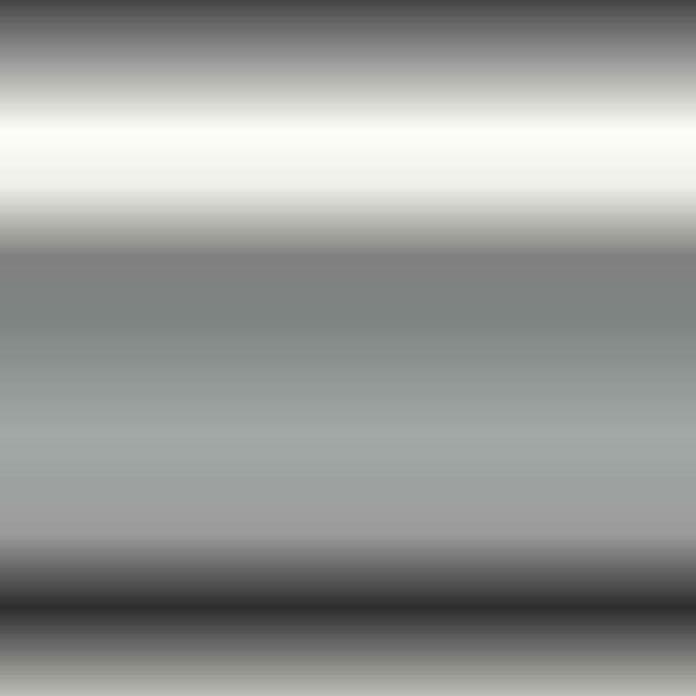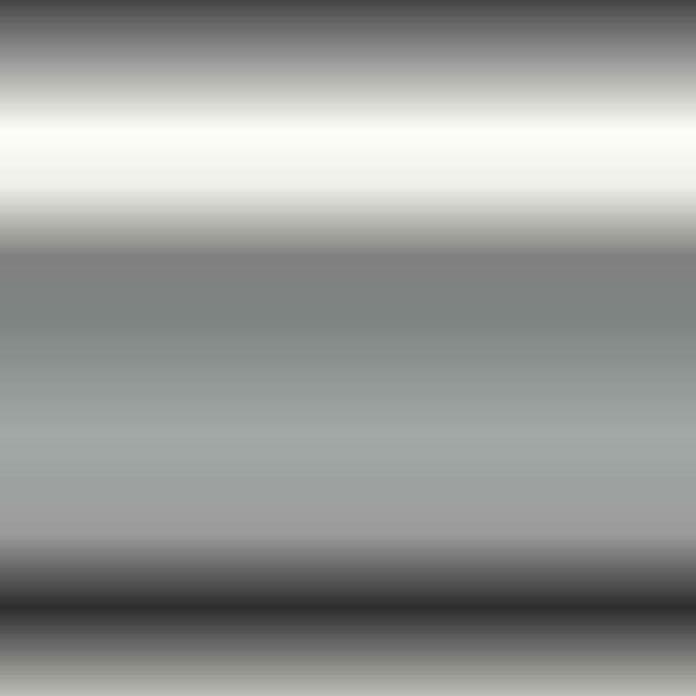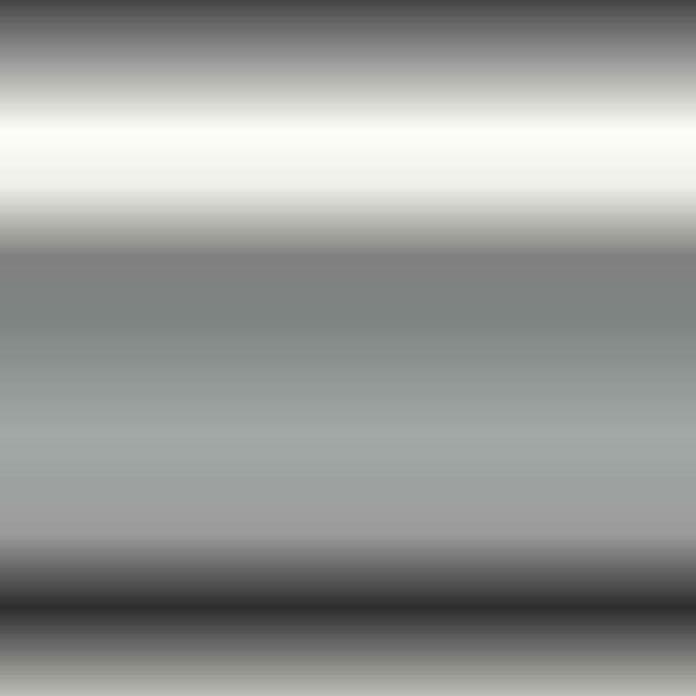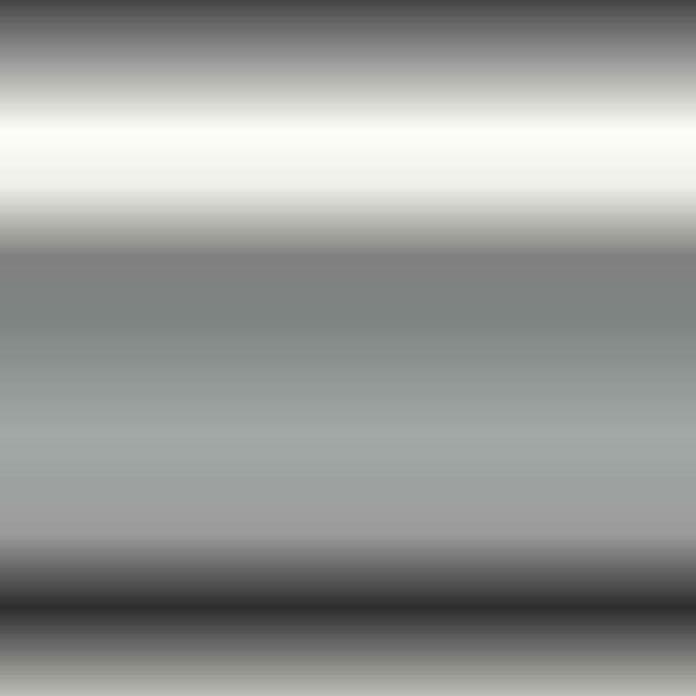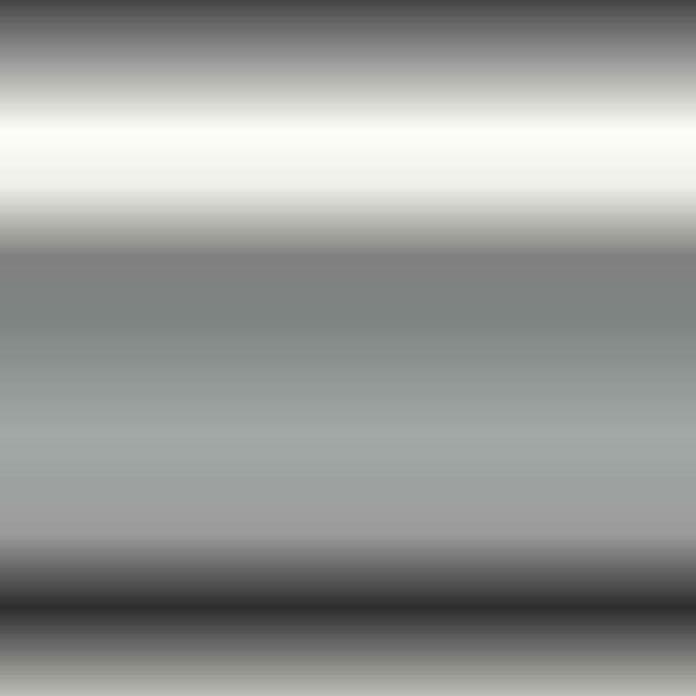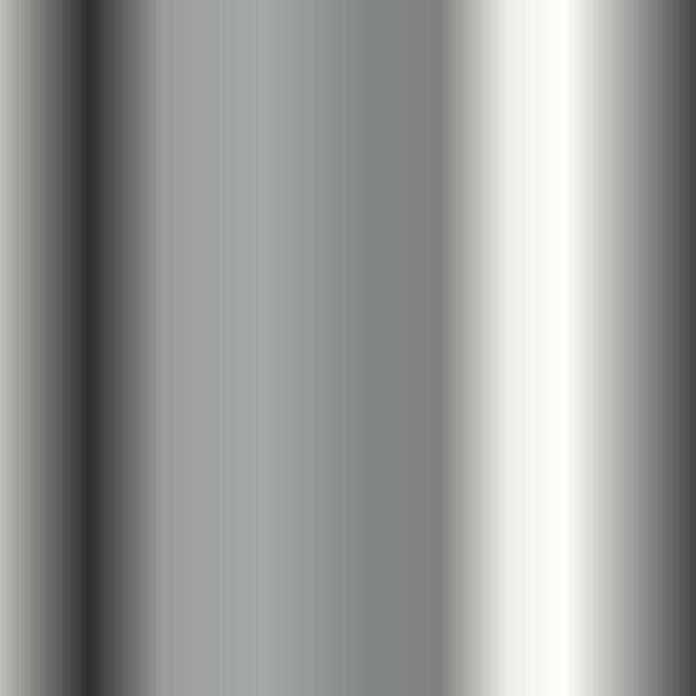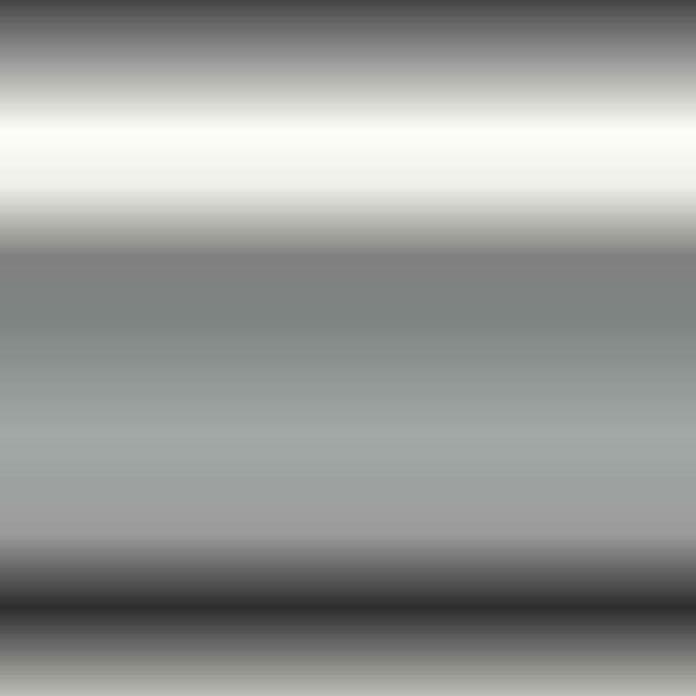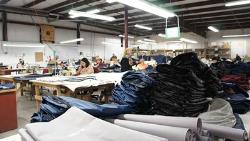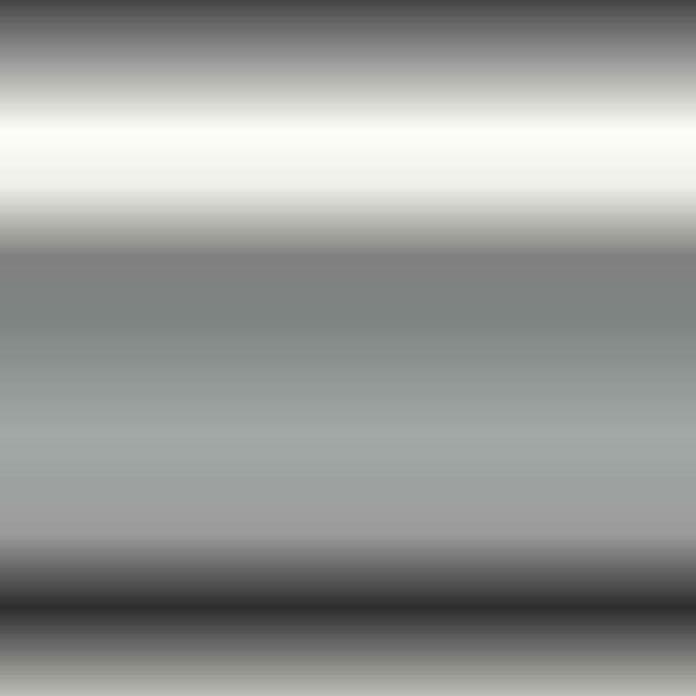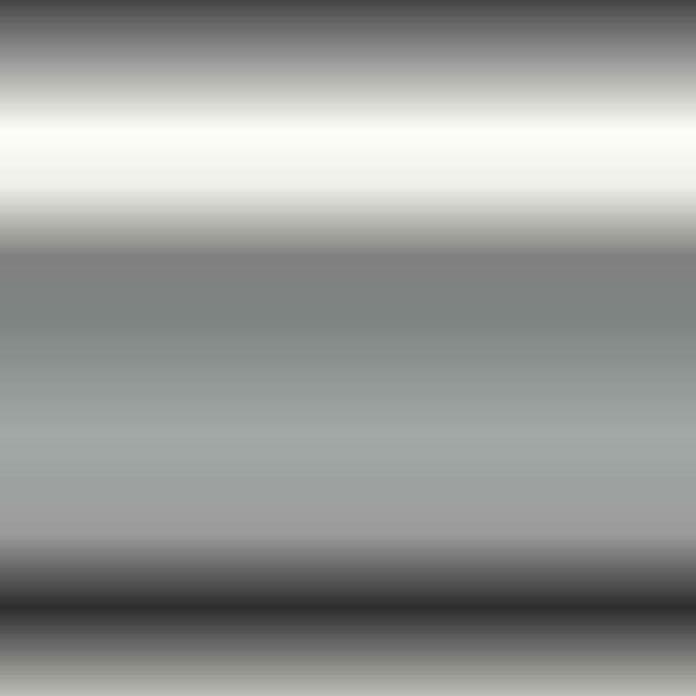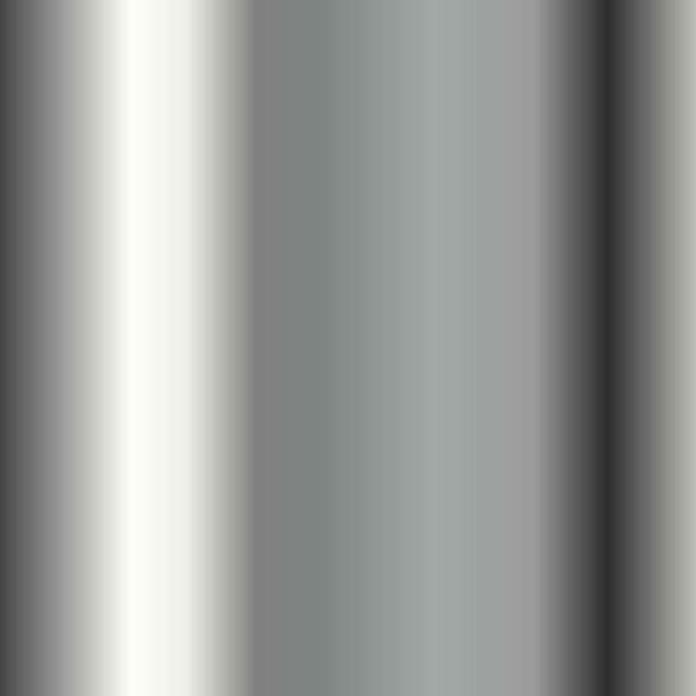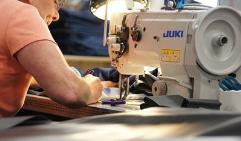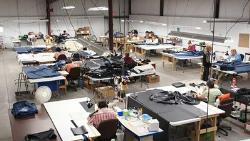 TSS Foam Industries proudly serves the following markets:

Packaging

Medical

Bedding

Consumer Comfort

Industrial

Furniture

Automotive

Private Labeling

Assembly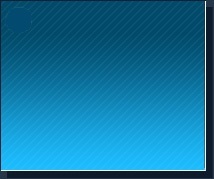 FOAM

INDUSTRIES

CORPORATION

Excellence in Foam Fabrication

TSS Foam Industries Corporation

2770 W. Main Road (Route 5)

Caledonia, NY 14423

(888) 435-1083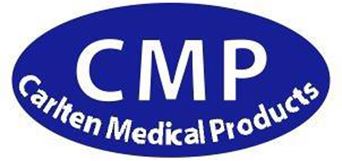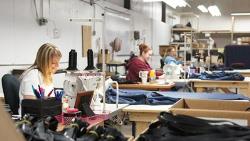 Industries we serve:

If you need custom sewing or any related industrial or commercial sewing services, TSS is your answer.