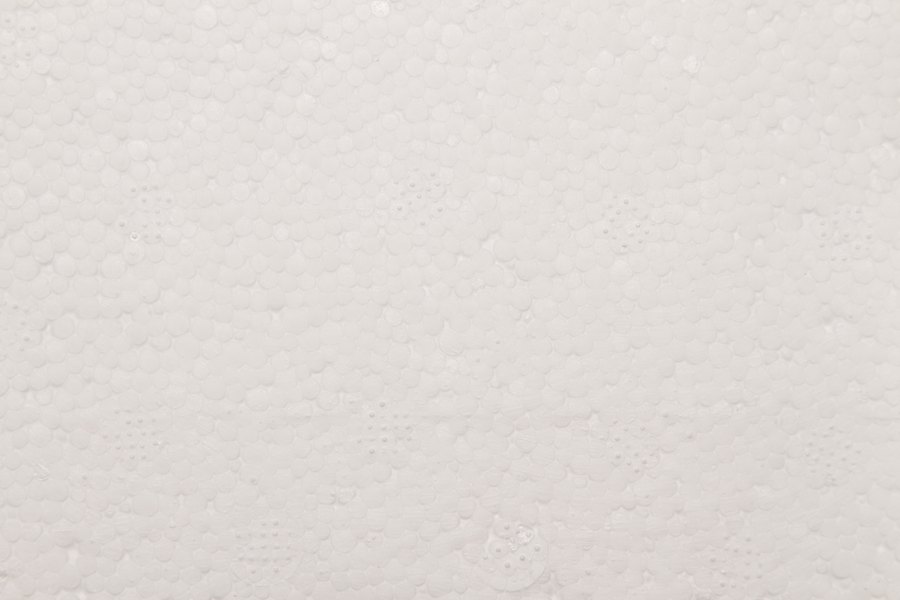 Materials

Foam

TSS Foam Industries supplies, converts and fabricates many of types of foam:

Open Cell - Polyurethane


Polyester

Polyether

Rebond

Viscoelastic (Memory  Foam)

Reticulated (Filter Foam)
Closed Cell - Polyethylene


Crosslinked

Expanded
When available, TSS Foam Industries not only stocks the mentioned materials
here (PDF)
, but we can also supply bun, roll and sheet stock in custom sizes.
Specialty Foams

TSS Foam Industries stocks many different types of specialty foams.


Anti-microbial

Fire Retardant (FR)

Conductive

Military Spec

California 117 Compliant

Anti-static (A/S)
All foams vary according to density, comfort, strength, support, flexibility, cell structure and combustibility.

Foam Measurement

When looking at your project, TSS Foam Industries requires you to provide length x width x height/thickness. We can help you with a quote with those 3 basic measurements.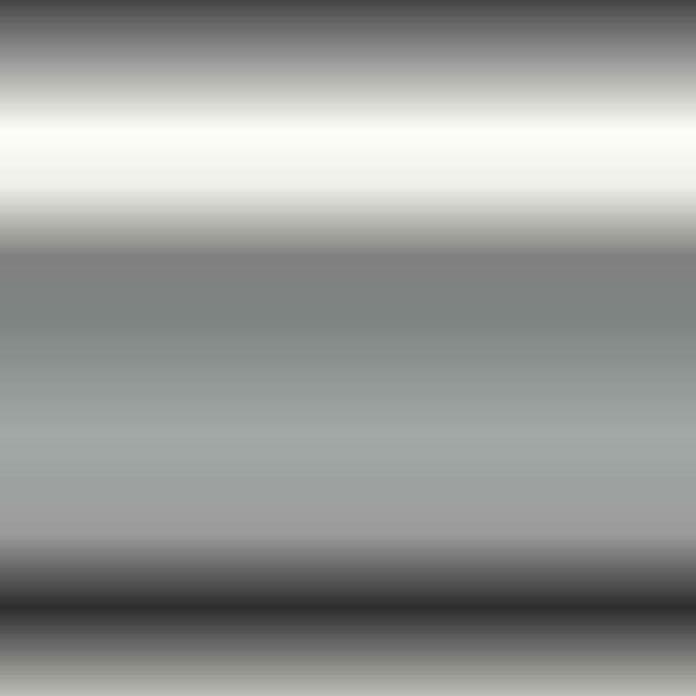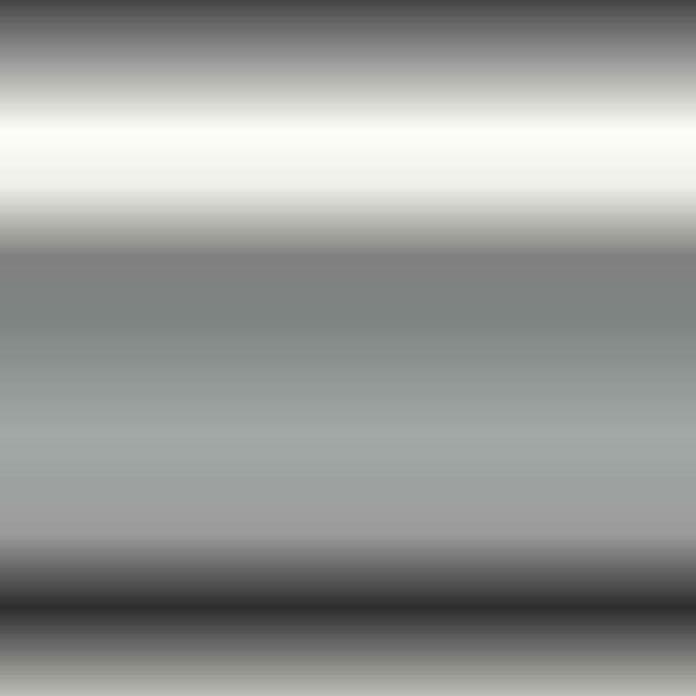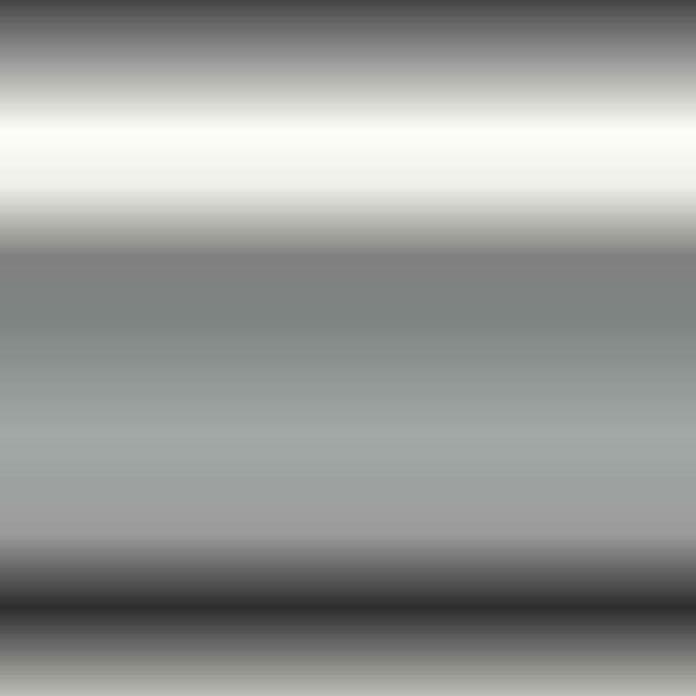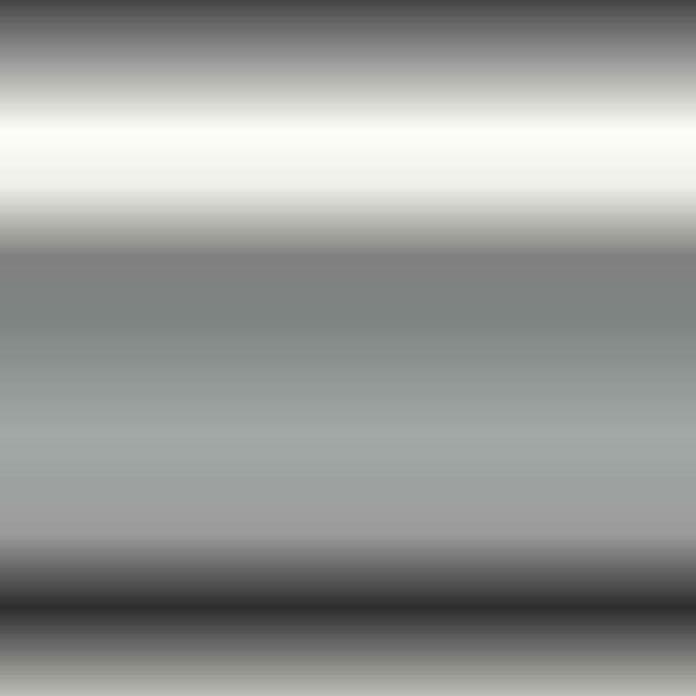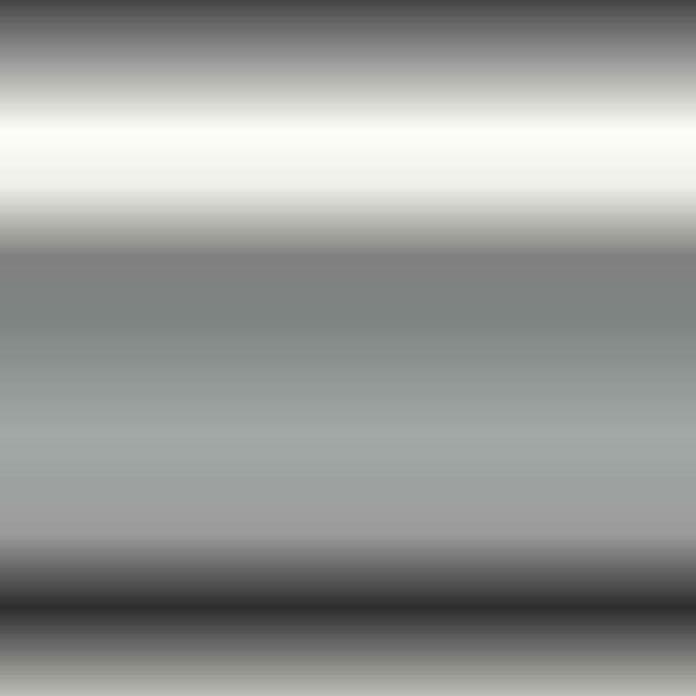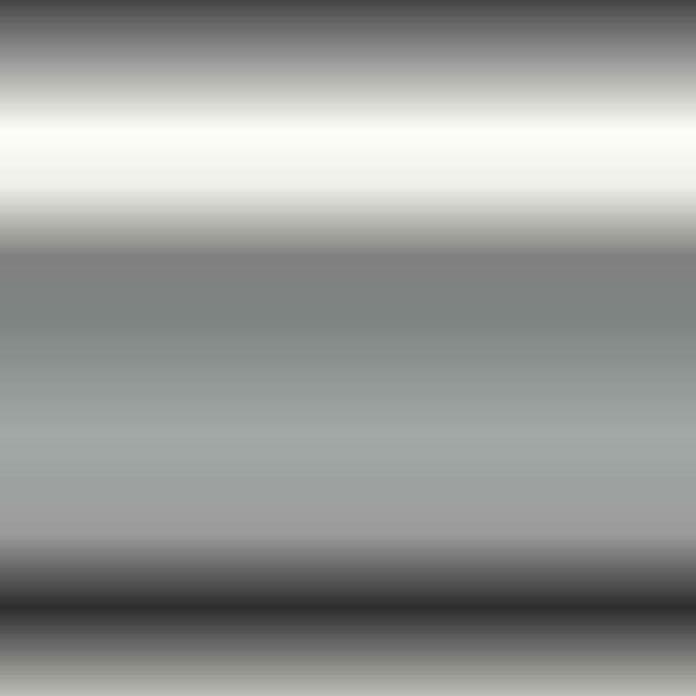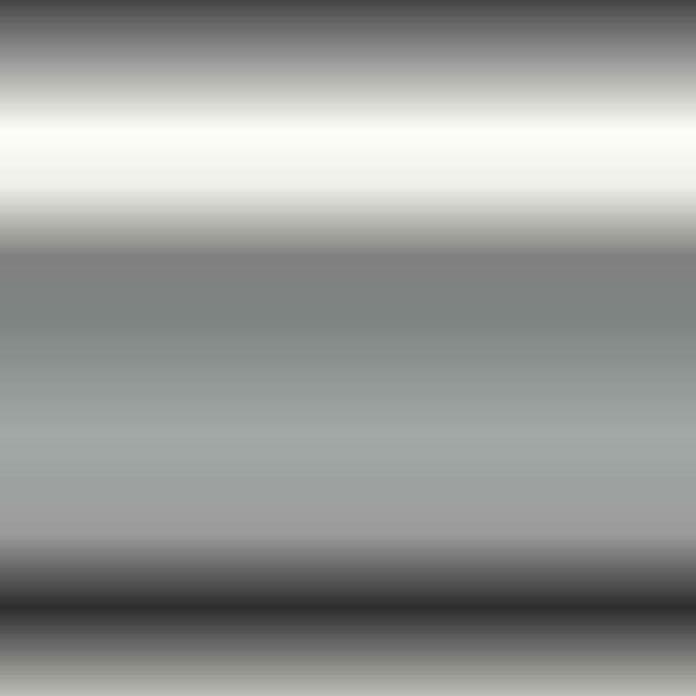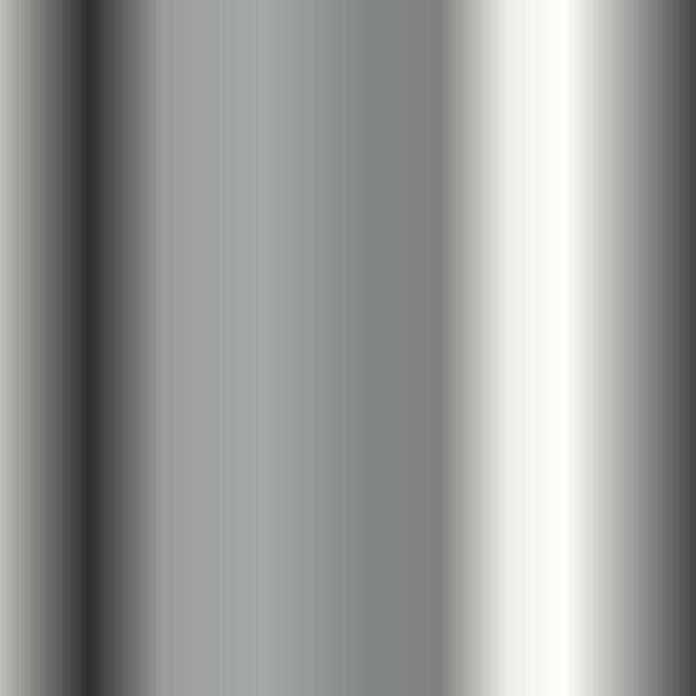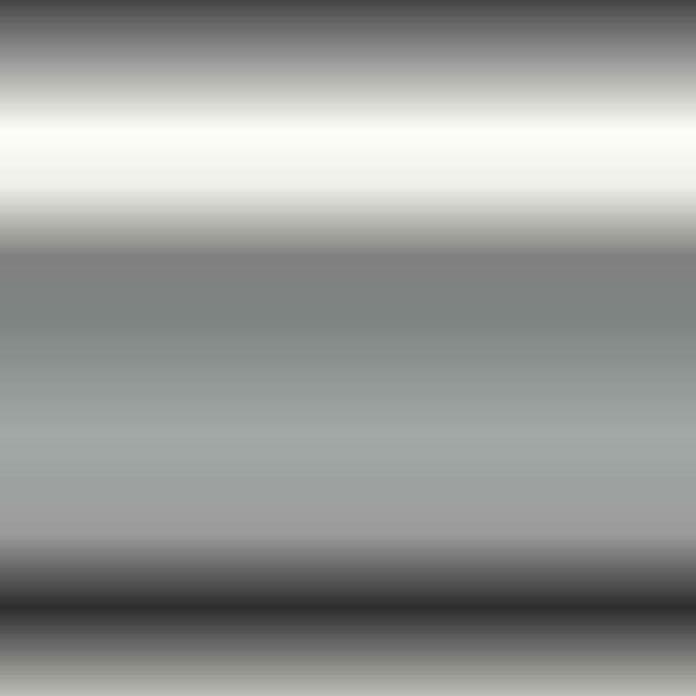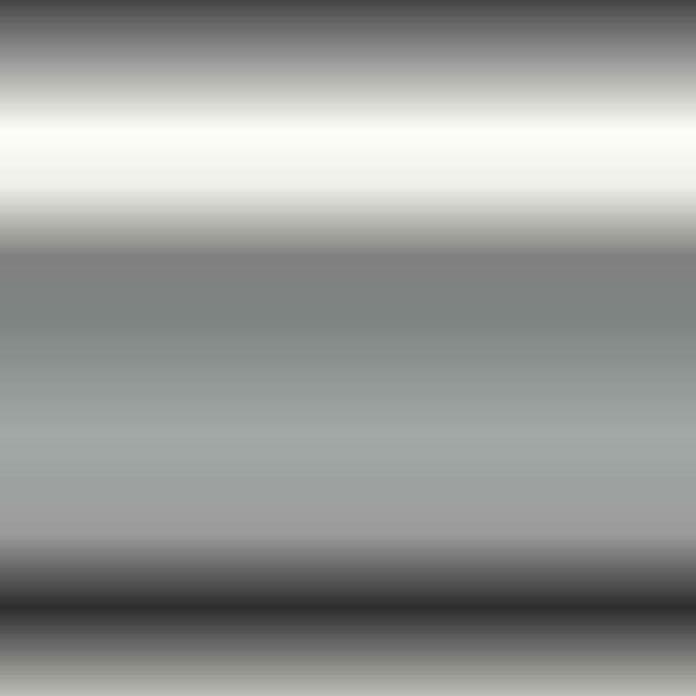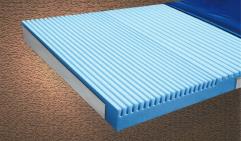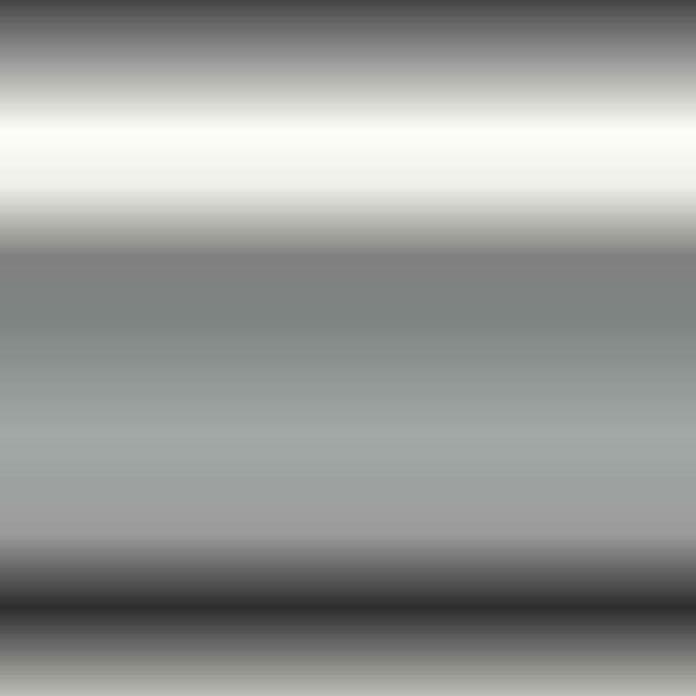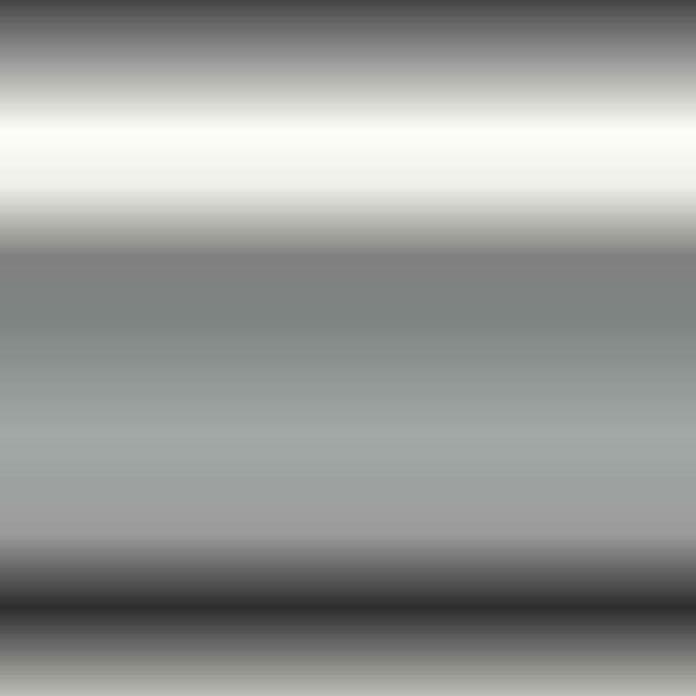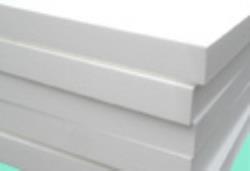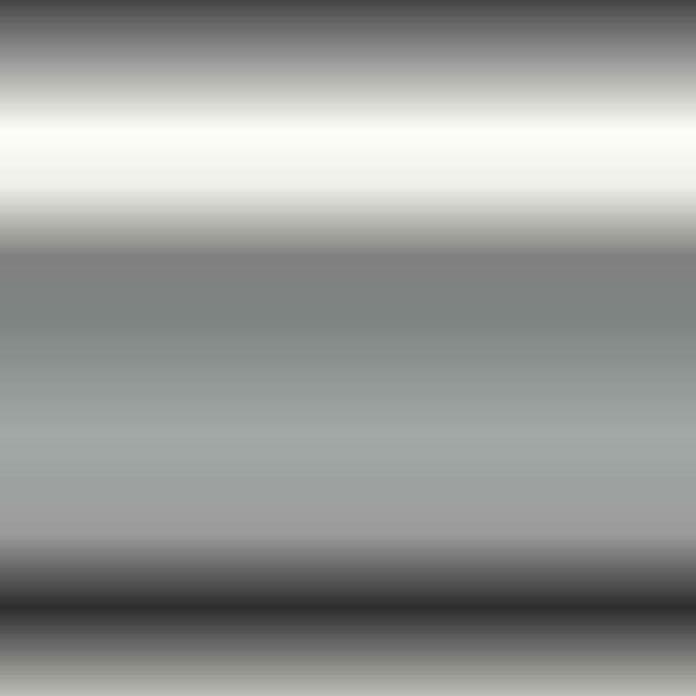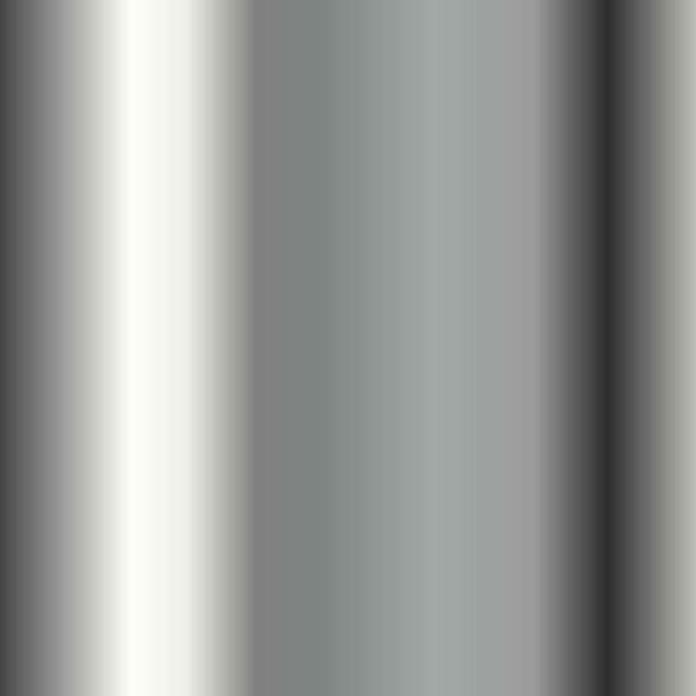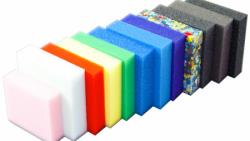 TSS Foam Industries proudly serves the following markets:

Packaging

Medical

Bedding

Consumer Comfort

Industrial

Furniture

Automotive

Private Labeling

Assembly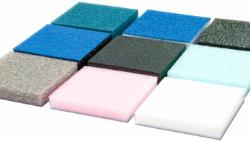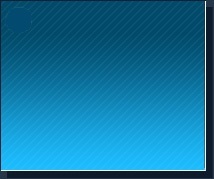 FOAM

INDUSTRIES

CORPORATION

Excellence in Foam Fabrication

TSS Foam Industries Corporation

2770 W. Main Road (Route 5)

Caledonia, NY 14423

(888) 435-1083