Disaster Preparedness

Be prepared! During an unfortunate mishap, sleep in comfort with the new Disaster Pack! Ideal for a variety of locations, including government agencies, schools, corporations, airports, fire and police departments, aid agencies, and relief centers, these packs help make any emergency a little more tolerable. The sanitary products can be easily stored in their condensed state, and will quickly retain their original form when you're ready to use them. No matter the predicament, from flood evacuations to an unexpected stay at the airport, these packs are a quick and efficient contribution to your emergency plan.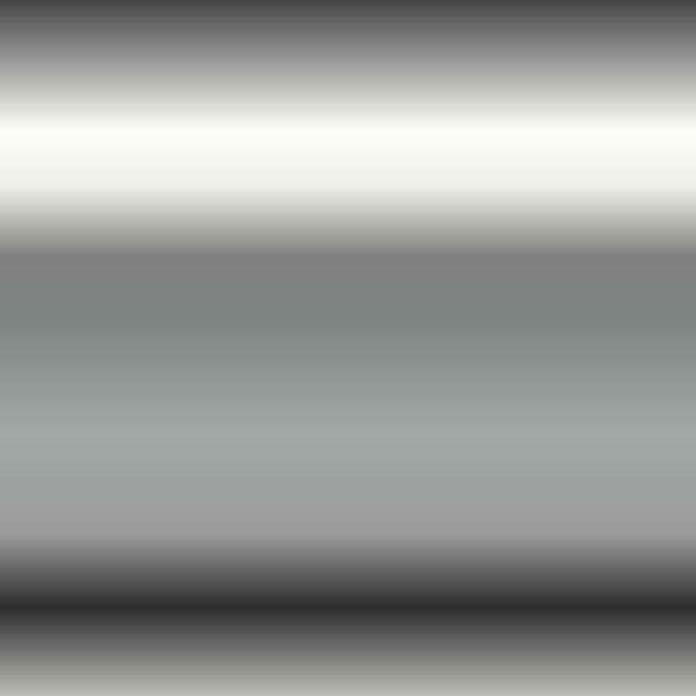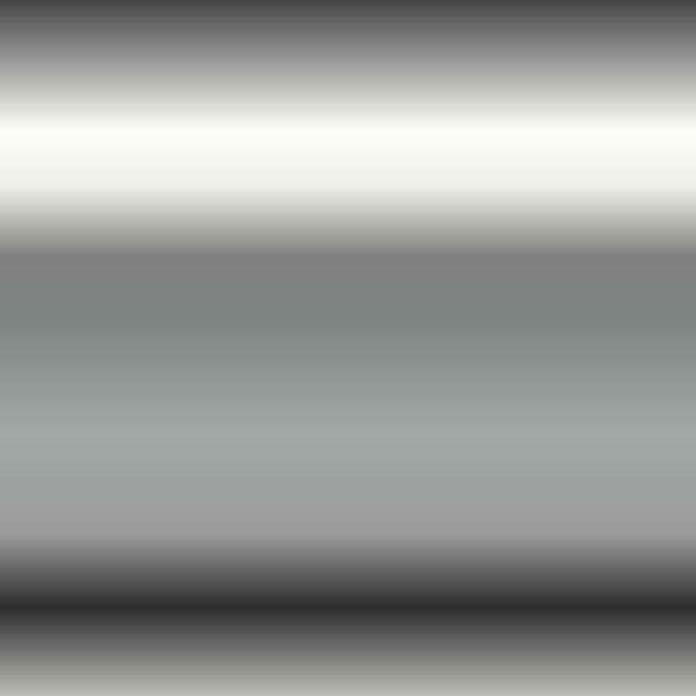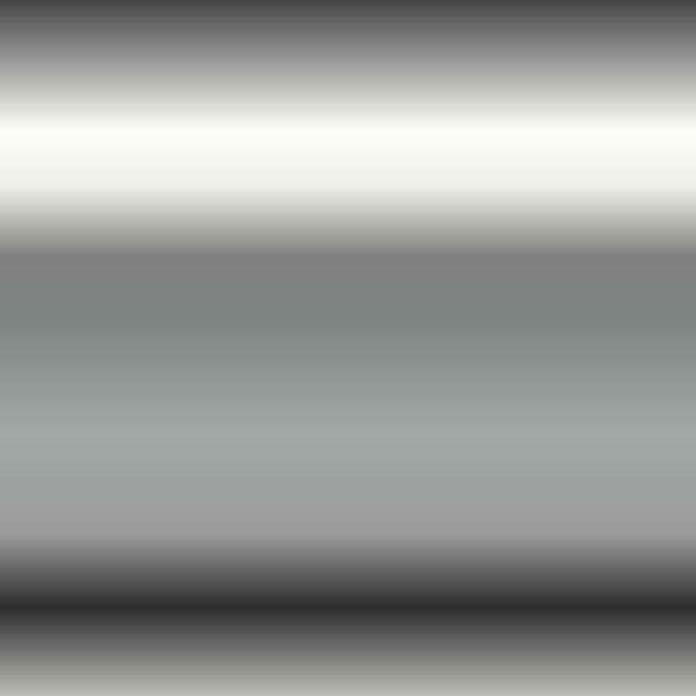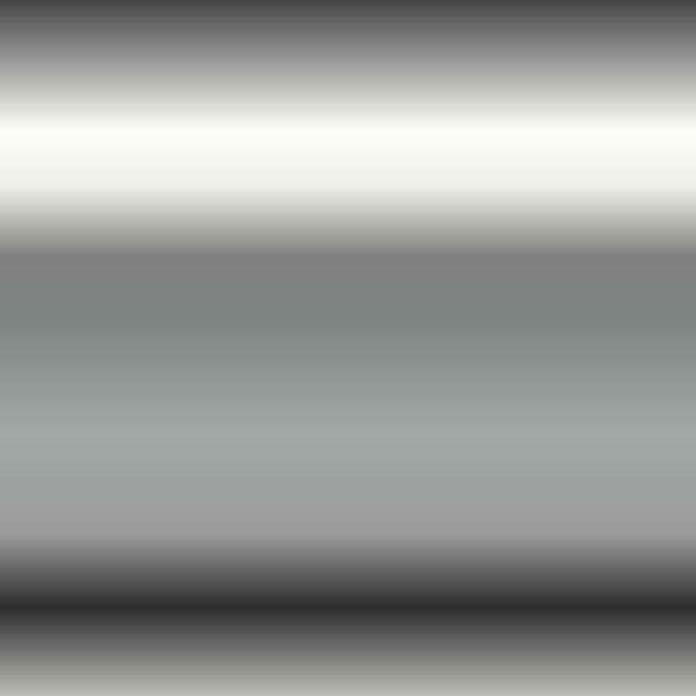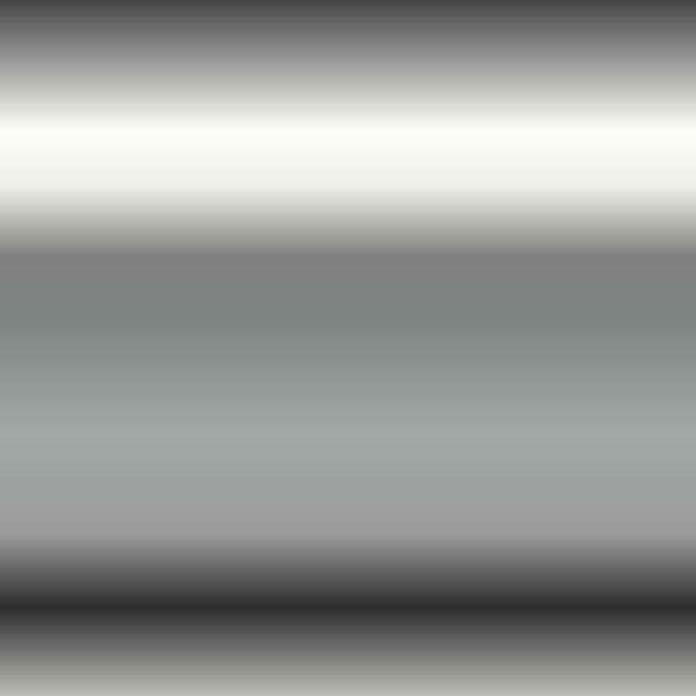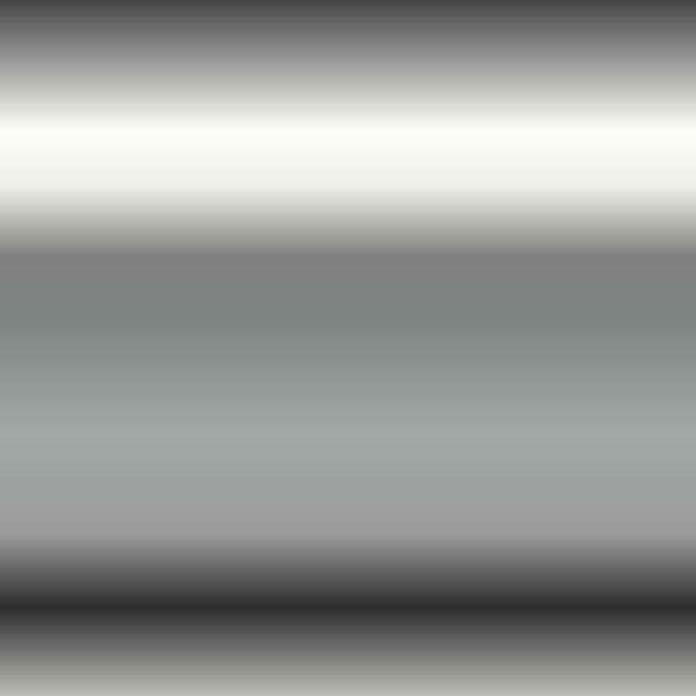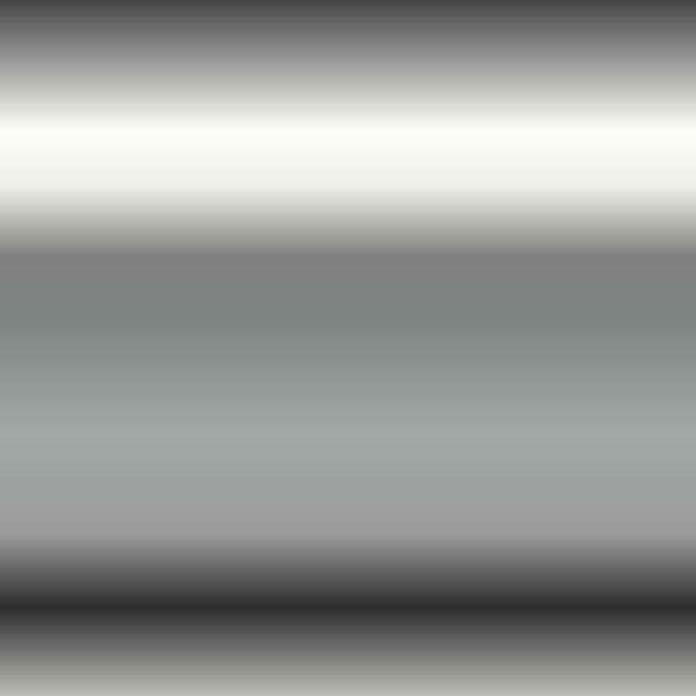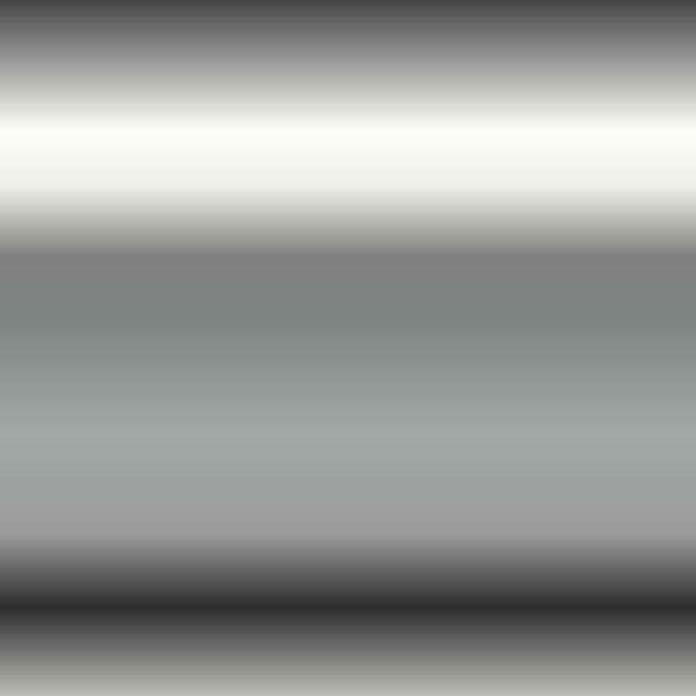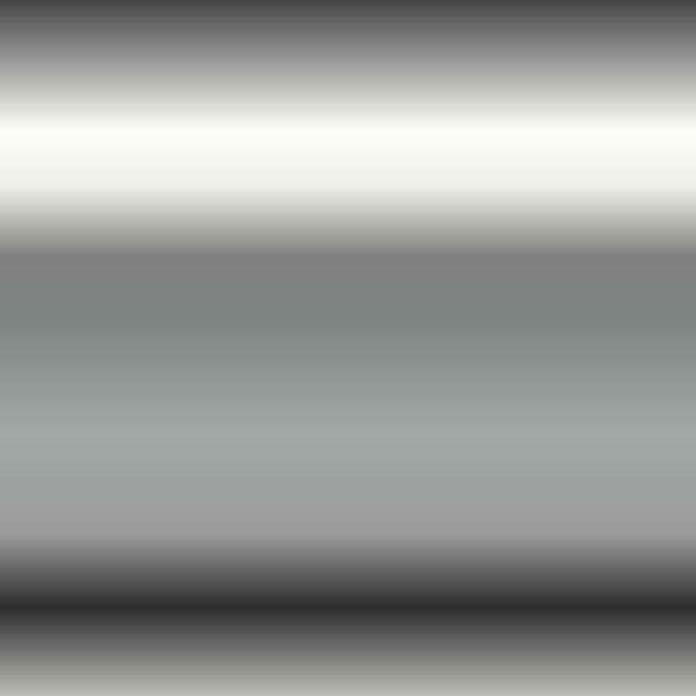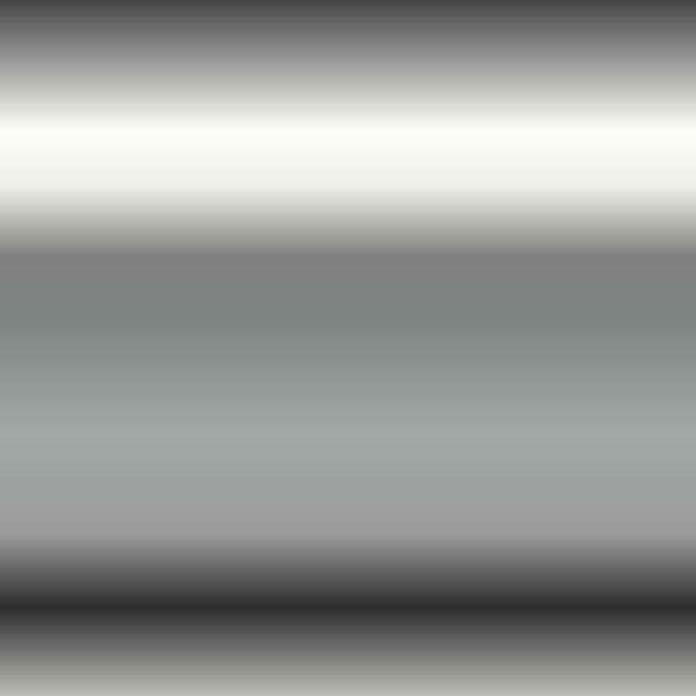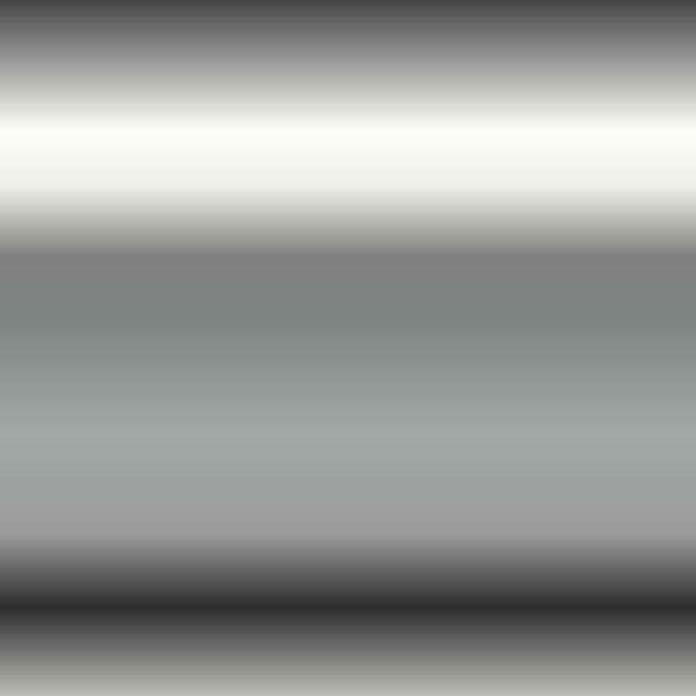 Benefits of a Disaster Pack

Sanitary product that may help reduce the risk of cross-contamination

Disposable items, designed for one-time usage

Ultra-thin packaging, so packs conserve space for storage and travel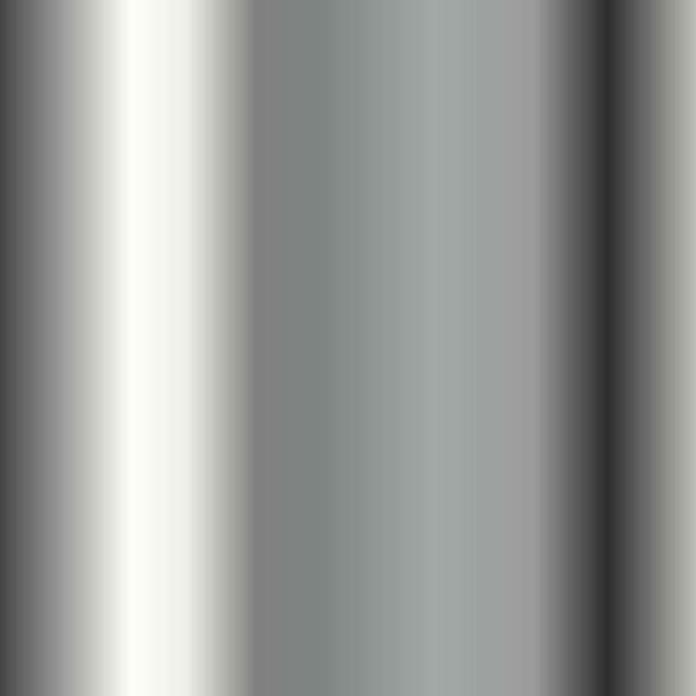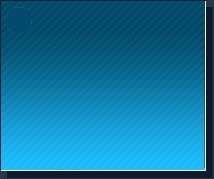 FOAM

INDUSTRIES

CORPORATION

Excellence in Foam Fabrication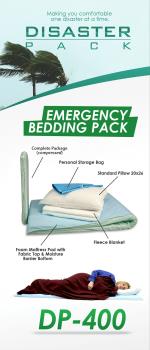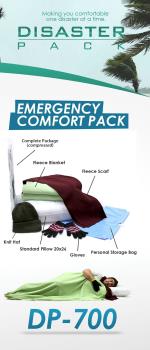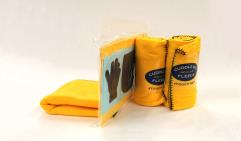 TSS Foam Industries Corporation

2770 W. Main Road (Route 5)

Caledonia, NY 14423

(888) 435-1083

info@tssfoam.com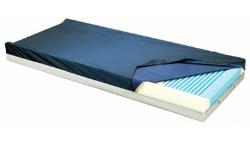 The unique condensing process, (patented) developed by TSS Foam Industries Corporation, produces more compact and longer-lasting products than traditional methods. An example of the space savings is in shipping space. A truckload of standard size pillows may total up to 3,000 pieces. Once these pillows have been packaged and air sealed, the truck holds substantially more, up to 30,000 pillows! When compacted to their packaged size, they ship and store so efficiently that it's feasible to safeguard an entire building full of people.

Contact Us for Orders